people make it possible
meet our team
CEO, principal
Pat Harcourt serves as a Principal and CEO of A2H. Throughout his 30-year career, he has provided project management, engineering design, and consulting services for site improvement, infrastructure, and community development projects across the Mid-South. Pat has coordinated with state and federal agencies on projects across a diverse range of markets — including water and sewer utilities, environmental facilities, parks, public municipal buildings, commercial, industrial, education, and healthcare facilities.
Stewart Smith, AIA, LEED AP
Senior Architect, Principal
Stewart Smith is a Principal and Senior Architect at A2H. In his 30 years of planning and design experience, he has led a wide variety of projects, both domestic and abroad. He offers a diverse portfolio of unique projects within the K-12 education, higher education, healthcare, sports and recreation, and mixed use sectors. Stewart specializes in working with clients to define their brand aesthetic through architectural detail.
President, Principal
Logan Meeks came to A2H in 1996 as an intern, and now serves as President and a Principal of the firm. He is highly involved in leading the company in strategy, day-to-day operations, and overall project management; including project scheduling, coordination of all in-house architecture and engineering design disciplines, and management of all professional design personnel. Logan is an actively engaged member of the Mid-South community with a keen interest in equalizing educational opportunities, advocating for social justice, and maximizing the potential of communities of all types and sizes.
Ryan McDaniel, PE, LEED AP
Senior Structural Engineer, Principal
Ryan McDaniel is a Principal and Senior Structural Engineer at A2H. He brings over 15 years of project management and engineering design experience to the firm. His experience includes serving as the project manager on some of the firm's most complex and time-sensitive projects. Ryan has specific engineering expertise in the seismic analysis of existing buildings, the design of heavy marine structures, and the technical requirements of manufacturing facilities.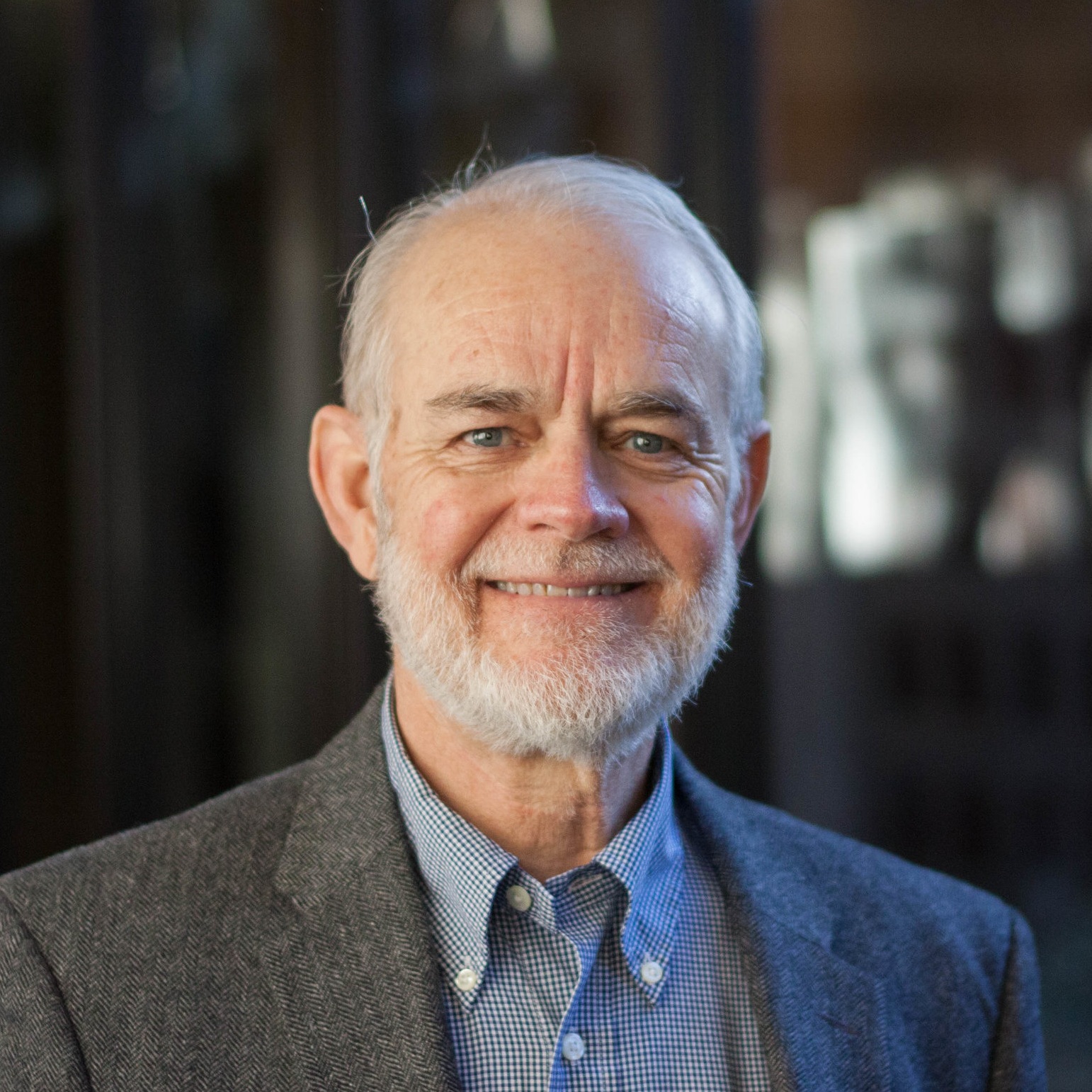 Founder, Principal
Mark Askew founded A2H in 1986 and serves as an active Principal currently engaged in overseeing the firm's activities in expanding its presence in Mississippi. His experience has included everything from leading the structural engineering design of some of the firm's most complex projects to serving as senior project manager for work with clients such as FedEx, the Memphis-Shelby County Airport Authority, and the City of Memphis. Mark is a proud University of Memphis Alumnus and an avid supporter of the local arts community.
Senior Civil Engineer, Principal
David is a Principal and Senior Civil Engineer at A2H. He serves as subject matter expert for the firm's wastewater practice, bringing over 25 years of experience in the design of new treatment facilities, process improvements, and collection system upgrades. In addition to his contribution as a technical resource, David also manages the day-to-day operations of A2H's civil and environmental engineering group — which includes oversight of the firm's infrastructure, transportation, and site development projects. He has an extensive research background, with six published studies discussing various topics, such as: GIS applications, ground water modeling, and geo-environmental activities.
Senior Associate Principal
Senior Associate Principal, Principal Emeritus
Senior Associate Principal
Senior Associate Principal
Debbie Wilbanks Cherry, AIA
Senior Associate Principal
Senior Associate Principal