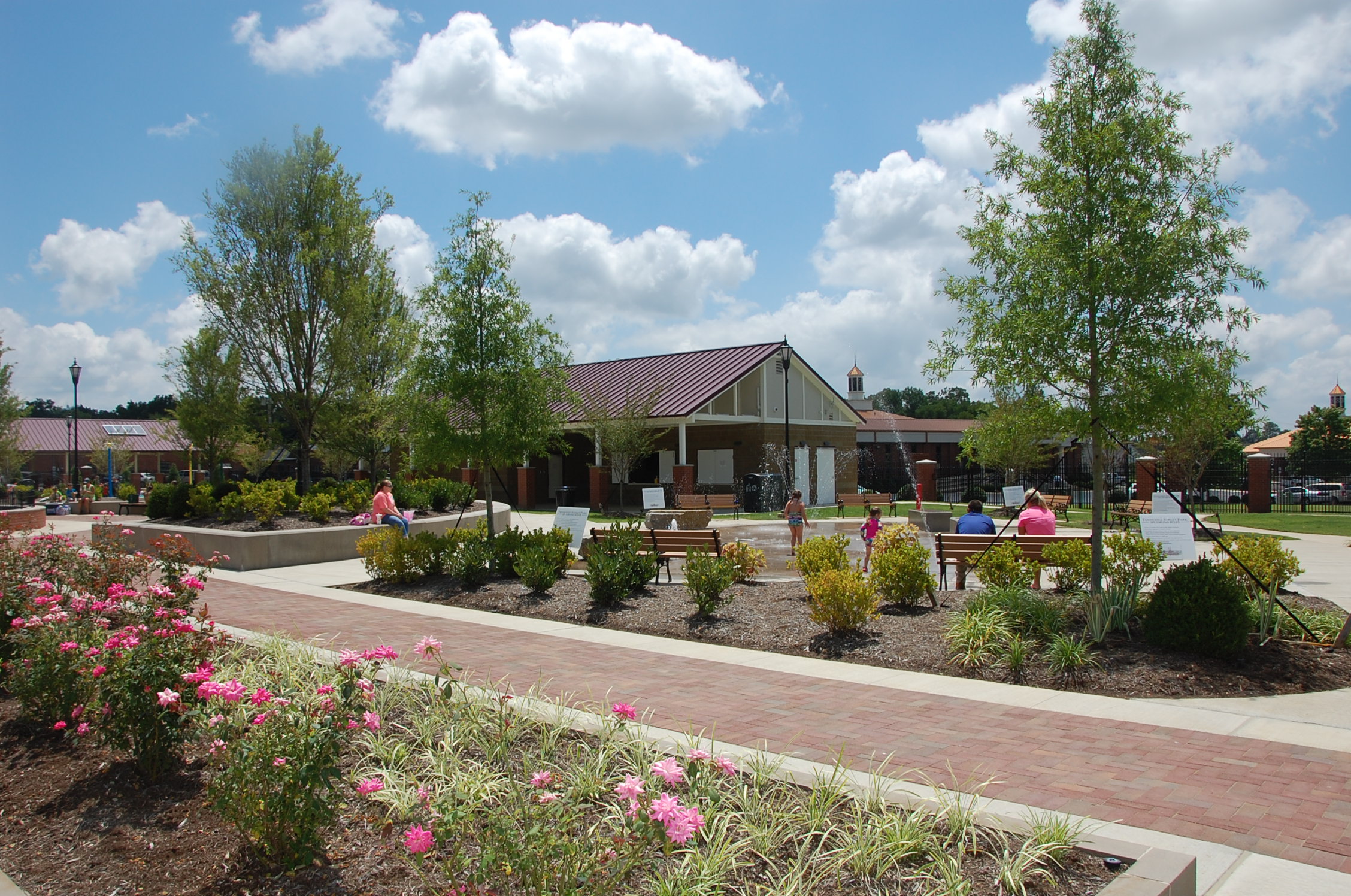 Landscape Architecture: Because usually, we'd rather be outside.
Brainstorm. Plan. Design. Refine. Repeat.
Our task as landscape architects is to reconcile places and structures to the environment they're surrounded by. That means that our designs are context-sensitive, sustainable, and intentionally engaging. Our portfolio of landscape architecture projects varies in scale and type, from public art projects to transportation master plans — a direct function of our expertise as a full-service design firm.
Every great idea starts out as just that — an idea. A2H brings to your project the decades of behind-the-scenes and on-site expertise it takes to assemble the exact project components you need to take your idea from vision to reality. We practice a multidisciplinary process — seamlessly integrating architecture, engineering, and landscape architecture — that creates a balanced perspective focused on precision, functionality, and constructibility.
Our landscape architecture capabilities include:
Urban Placemaking & Revitalization
Multimodal Connectivity
Complete Streets
Parks & Recreation
Green Infrastructure
Campus Planning & Design
Ecologically Sensitive Design
Our Portfolio
At A2H our experience is both creative and diverse in nature. We seek projects that enhance the quality of our community.