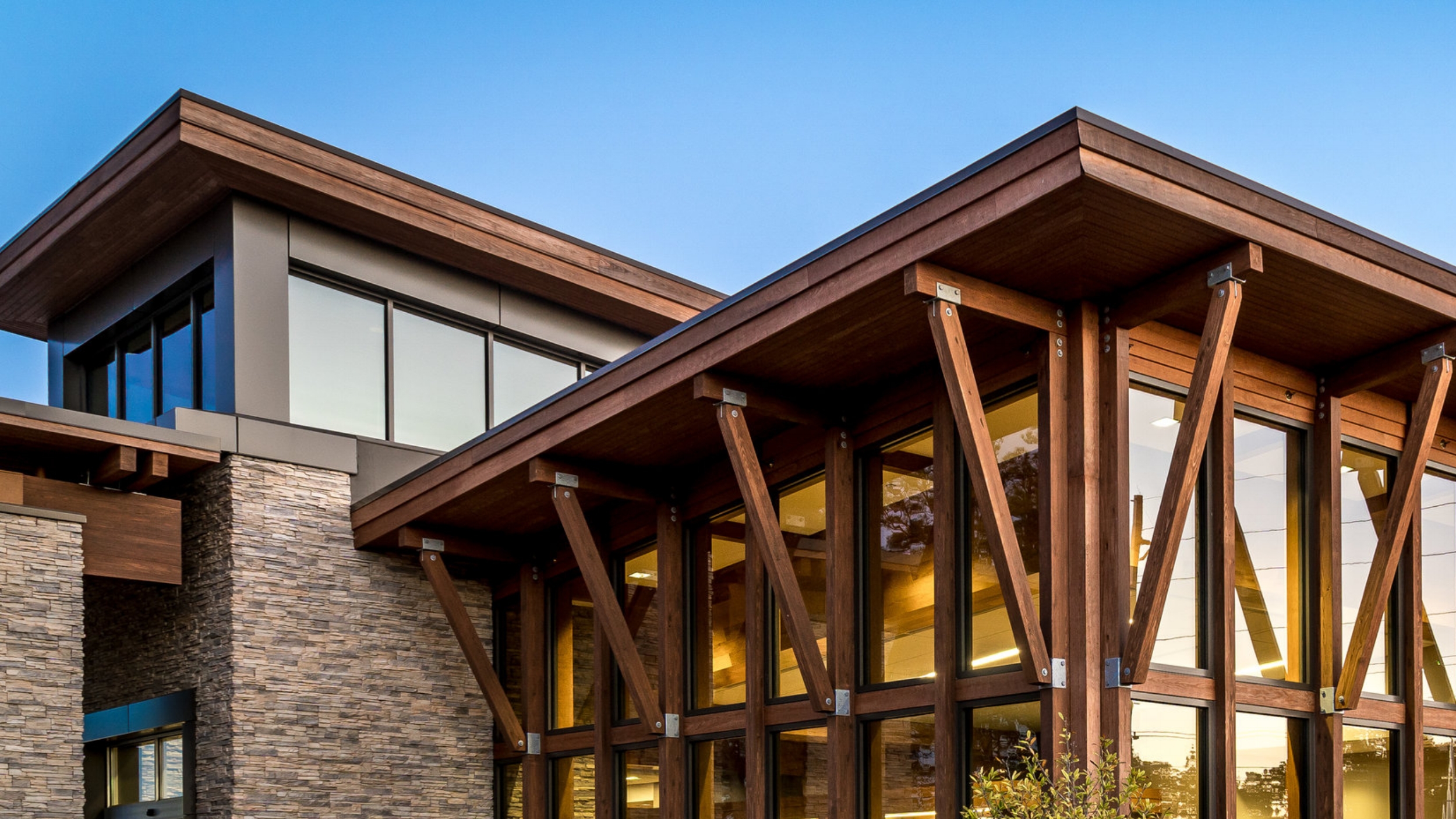 Architecture: Raw creative meets usability.
Brainstorm. Plan. Design. Refine. Repeat.
Beautiful architecture only stays that way if it's thoughtfully designed. Memorable spaces foster a connection that's deeper than materials and form. We believe in an approach that balances creativity and constructibility by considering the look, feel, and function of a space. We're well-versed in both the science of how buildings are put together and how they interact with the people who use them.
Our full-service mindset allows us to take a deep, technical approach to designing your project so you get what you want and what you need.
Every great idea starts out as just that — an idea. A2H brings to your project the decades of behind-the-scenes and on-site expertise it takes to assemble the exact project components you need to take your idea from vision to reality. We practice a multidisciplinary process — seamlessly integrating architecture, engineering, and landscape architecture — that creates a balanced perspective focused on precision, functionality, and constructibility.
Our architectural capabilities include:
Conceptual Studies & Renderings
Programming & Space Planning
Interior Design & FF&E Selection
Adaptive Reuse & Historic Preservation
LEED Design & Process
Life Safety / Code Compliance
Property Condition Assessments
ADA Facility Assessments
Our Portfolio
At A2H our experience is both creative and diverse in nature. We seek projects that enhance the quality of our community.
Areas of Expertise
Aviation
Commercial
Corporate Office
Government
Healthcare
Higher Education
Hospitality
Industrial & Manufacturing
Justice & Public Safety
K-12 Education
Retail & Mixed Use